Beefalo is a hybrid cross between the American Bison and any Bovine beef breed. The beef is bold, rich and flavorful. You will not be disappointed.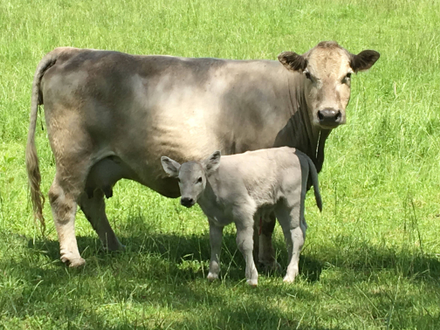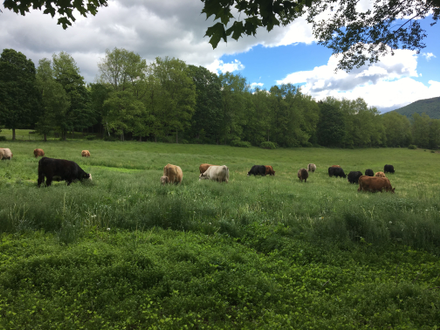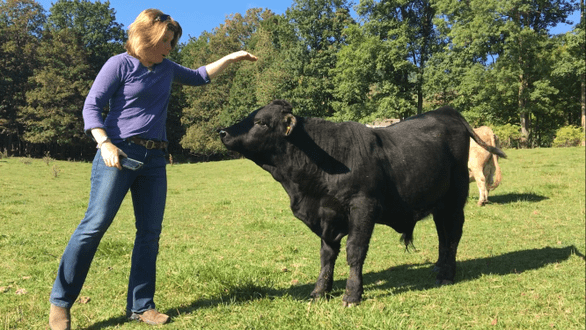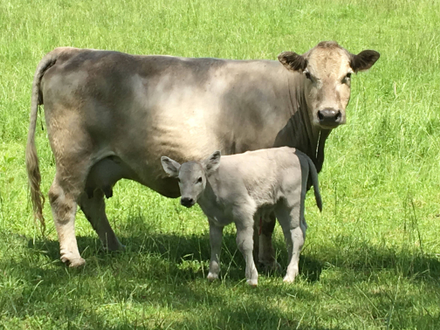 Quality beef starts with quality feed, All grass fed, never grain finished
Grass fed

Organic

Stress free lifestyle

Treated with kindness
1/4's 1/2's and Whole animals

Premade boxes

By the individual cut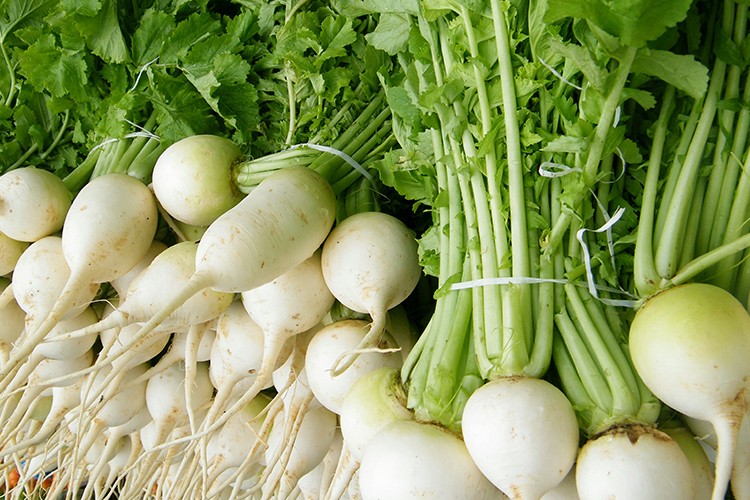 Making hay is a major priority on the farm. Without excellent quality forage for the winter, the Beefalo will suffer. And we cannot have that.
We hay our own fields

We will travel many miles for quality fields

The labradors always lend a helping hand (or paw)

It takes hundreds of tons of hay to get through the winter.